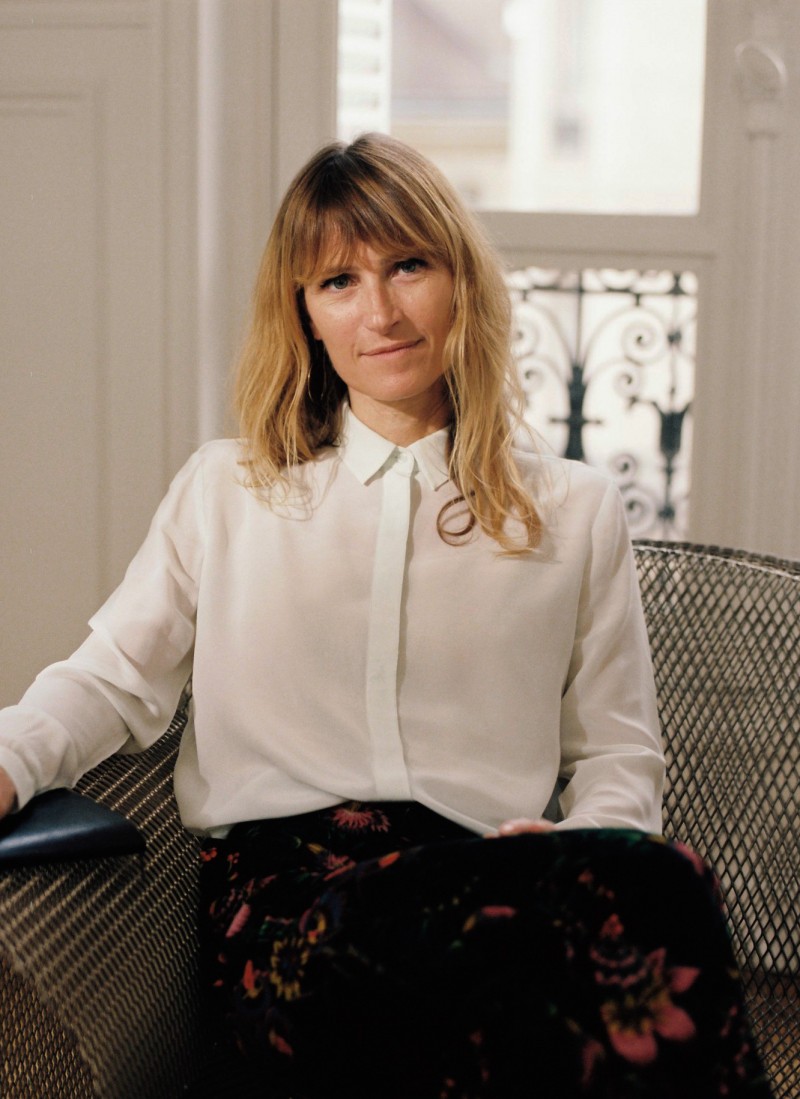 Lawyer at the Paris Bar, Julie is a partner and co-manages the employment law department of ALLIUM's law firm.
With 20 years of experience in the field of international labor relations, Julie assists her French and foreign clients in all their labor law issues, concerning employees, employee representatives and collective bargaining. She also advises on labor issues related to restructuring as well as merger and acquisition operations.
Julie also defends the interests of her clients in pre-litigation negotiations and litigation in front of the labour and social security courts.
Julie is a member of the Avosial association (corporate lawyers in employment law), in which she actively participates in the Platforms and Employment Law Commission, and she is an associate member of the National Association of Human Resources Managers (ANDRH).
Languages: French, English
Swearing-in: 2004